We live and breathe beautiful experiences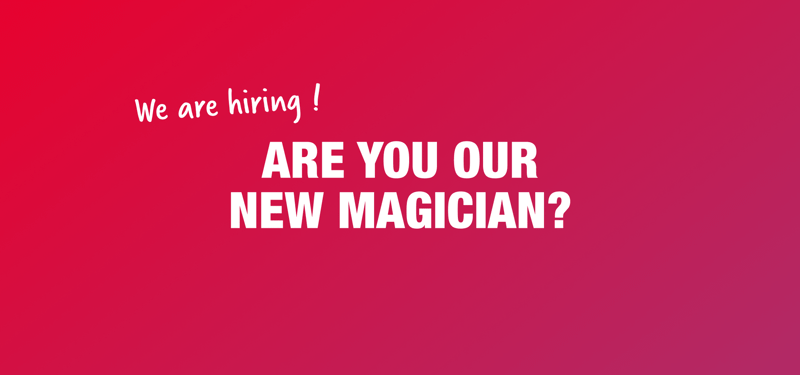 Are we your new colleagues?
We're an agency in love with helping clients with their needs, overcome challenges and reach their potential. We believe in exploring together but do not shy away from showing the way. And in order to come to a conclusion as to what and how, we ask why many many times. We connect the "business" - financial, social and environmental goals and ambitions - with design and technology in order to create real value for clients, ourselves and the world around us.
We always carry with our guiding star "Beautiful experiences" – in all and everything we do. In the way we work, behave towards each other and what we do in our deliveries.
At Milou you will work together with people being experts in their respective field while at the same time having an understanding for the whole. Everyone with a different background, education, work experience and more – building a togetherness and common strength based on curiosity, lack of prestige and a constant will to better ourselves.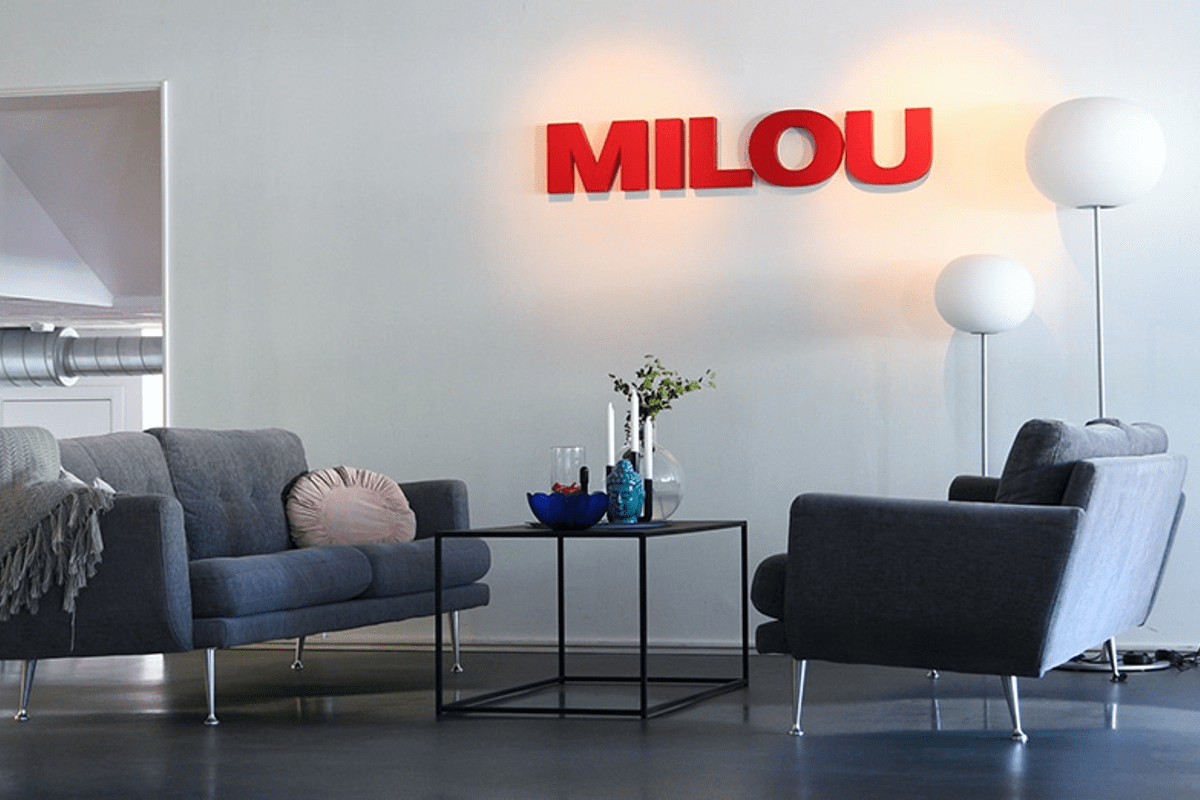 What it's like at Milou
At Milou you'll get a varied and broad job description. "Complete" with nothing more to learn, you will never be – there will always be new initiatives, clients and innovations to explore and experience.
Constantly, we learn from our colleagues, challenge each other and share new knowledge and gained experience. New ideas are welcome regardless if it is about deliveries, way of work or how to promote Milou. We see ourselves as non-prestigious problem solvers and quite often we get together outside the office as well – for food and drinks or some more active get-togethers.
Our days at Milou are quite hectic with everyone hard at work. Which also means that you sometimes need to take a break from what you're doing right at the moment .
Which is why we try to create different watering holes where we get new energy and come up with ideas. Fruit, cookies, crisp bread or sweets – have a "fika" the way you prefer it. Or for that matter - challenge your brain in a different way by doing one of the puzzles we have around the offices.
And you know, we completely understand that thing called "the everyday logistics" and try to find solutions for combining work and personal life matching the situation you are in right now. Simply because it's important that you are important.
Some nice things
A bit more wellness grants a than most.
Six weeks of annual leave.
Really good health insurance and pension.
Public transport grant.
Super nice studios in Karlskrona and Kalmar.
Tools and methods of working making to fit all your needs.
Individual plan for a continuous knowledge and competence development.
Great recruitment bonus.
Transparency around the state of the business.
And... we like to see ourself as a bunch of really nice people.
Om Milou
Full service strategic and creative agency delivering brand strategies, business transformation, UX & communication and digital development.
Jobbar du redan på Milou?
Hjälp till i rekryteringen och hitta din framtida kollega.